L.A.S.
PROFESSIONAL – ORIGINAL – CREATIVE
Always, we are working with passion in the fashion and design field, and today we are the reference point in the home décor sector. 
All our company process are performed in our workroom, from the design to the manifacture. So each wall scultpure comes with its 100% Made in Italy. In fact L.A.S. is enrolled in the National Register oh the Italian Producers (ITPI), in accordance with System IT01 - 100% Original Italian Quality.
Our sculputes are born of a careful process executed by our style and creativity team, which finds subject, color combinations and other useful information, following latest furnishing, design and fashion trends. In synergy with the other business teams, these ideas become projects, and finally, objects.
In this way, the design and the fashion trend revive in the L.A.S. collections.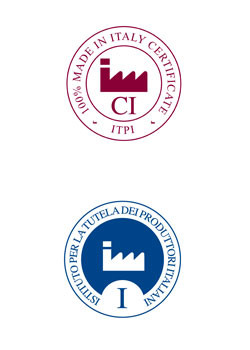 L.A.S. CREATIONS
INNOVATIVE – HANDICRAFTS
100% MADE IN ITALY 
Pictures, wall vases, mirrors and wall clocks devised for the space, the taste and the demands of those peolpe which live the house.
Each L.A.S. creation, even though born from the new laser technologies, has inside the inestimable value of skilled handiwork.
Works of art 100% Made in Italy able to make original the rooms and the spaces, in which they are placed.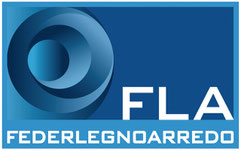 L.A.S.
MEMBER OF FEDERLEGNOARREDO (FLA)
Federlegno Arredo is the heart of the Italian wood and furniture field. Since 1945, the FLA has defended Italy's know-how and has supported the growth of the Italian companies. The FLA is also an ambassador of Italian taste and lifestyle throughout the world.